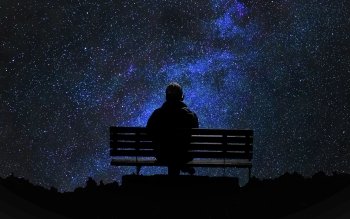 When I used to wake with night sweats my mind would spin in endless loops of anxiety,
going over little irresolvable problems, like a miser counting pennies, unable to stop, to sleep.
Even when I told myself there was truly nothing to worry about, and believed it,
still, the wild worries persisted. The ghosts of these attacks haunted me for years.


Sometimes it's okay.
Sometimes it's not one desperate act after another.
Sometimes we hear the music that is always there. As the old Irish homily goes:

"The most beautiful music is the music of what happens."

It is not necessary to run to a remote, quiet place to hear it.
It is here already, always.
The essence of eternity is how we experience the present.
The witnesses are here in ourselves.
The fullness of our inheritance denies nothing.


The ravaged road goes on and on
in both directions.
Who can I ask to buy the bones?

Snow settles on hemlock and Yew.
This is enough.
To the end of my days
Without end amen.




~ Terrance Keenan
from Zen Encounters with Loneliness